Green Diwali : Think before you buy garland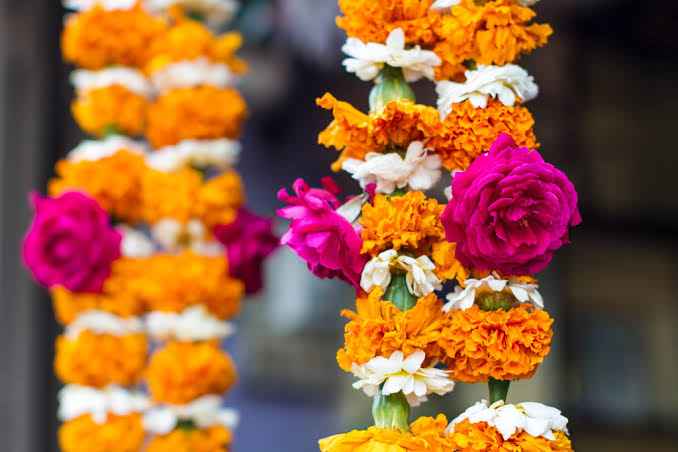 Diwali is the time for shopping, decoration, sweets, happiness, family time and many more.
Decorating your home is very exciting part of this lovely festival. We use many things for decoration, it might be new furniture, curtains, a painting and garland. Garland made of flowers add festive colour to the decoration. Market is full of artificial garlands, but are they good us and our environment.
The natural garland will decompose into mature in few days and enrich the soil, on the other hand artificial one made of plastic will collect dust and become home of micro-organisms, if you through it the plastic will cause pollution and harm the environment.
So, this Diwali, when you decorate your home use garlands made of natural flowers and leaves instead of those artificial garlands made of plastic.
Think before you buy and help saving environment. Happy Green Diwali !!
#ecoFriendlyDiwali #ecoFriendlyFestivals #happyDiwali #cleanDoonGreenDoon
#climateStrike
#climateStrike