Sarmang Dehradun Marathon on October 08 2023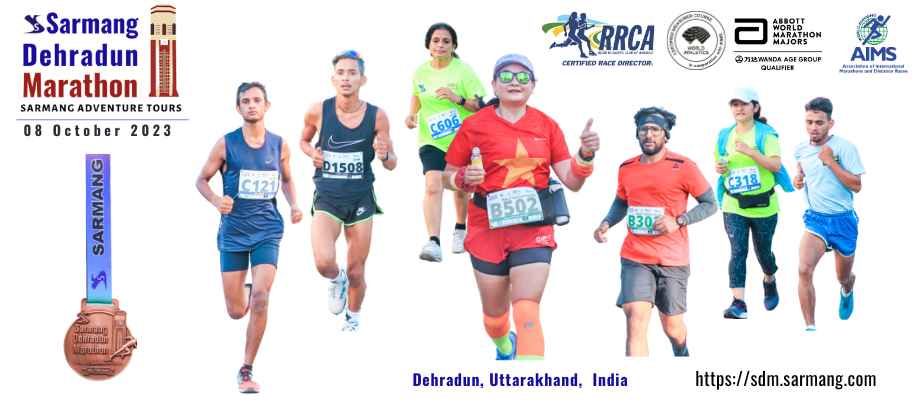 Exciting News: Sarmang Dehradun Marathon on October 08, 2023!
Get ready to lace up your running shoes and mark your calendars for the upcoming Sarmang Dehradun Marathon! This thrilling event is scheduled to take place on October 08, 2023, in the beautiful city of Dehradun.
Whether you're a seasoned runner or just starting out, this marathon offers a fantastic opportunity to challenge yourself, achieve new fitness goals, and be part of an incredible community of runners.
To secure your spot in this exhilarating event, make sure to register now at the official event website: https://sarmangdehradunmarathon.sarmang.com. Don't miss out on this chance to be a part of an unforgettable day of running, camaraderie, and celebration.
Stay tuned for more updates and information as the event draws nearer. Train hard, stay motivated, and let's make the Sarmang Dehradun Marathon a memorable success!